Whether it be a personal celebration, an artistic endeavor or building a narrative for a brand we can help to create a lasting impression.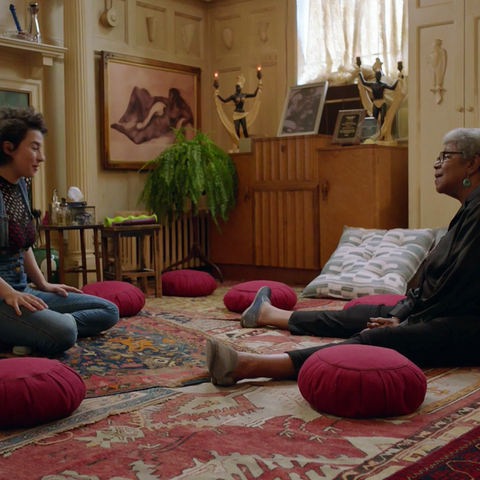 FILM AND TELEVISION
Create the precise aesthetic and mood needed to bring your story to life. We are happy to be another resource in your set decorating toolkit.
EDITORIAL/COMMERCIAL
Elevate your subjects by using a vintage or antique rug as the backdrop for your photo shoot. We are on call to provide the right fit for your next project.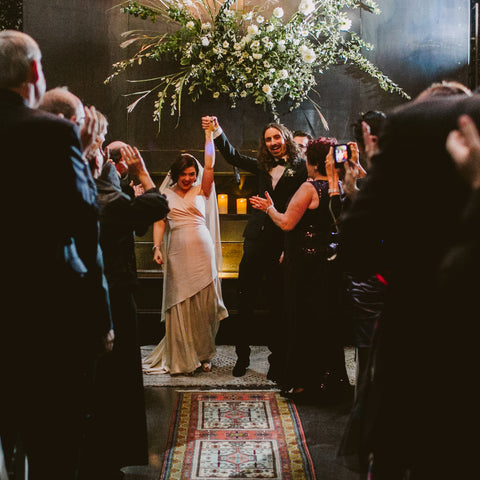 SPECIAL EVENTS
Weddings, concerts and other events can be made warmer by incorporating the right rug. Let us help select the perfect piece to make your event memorable.